The Grammy Awards add a category for video game scores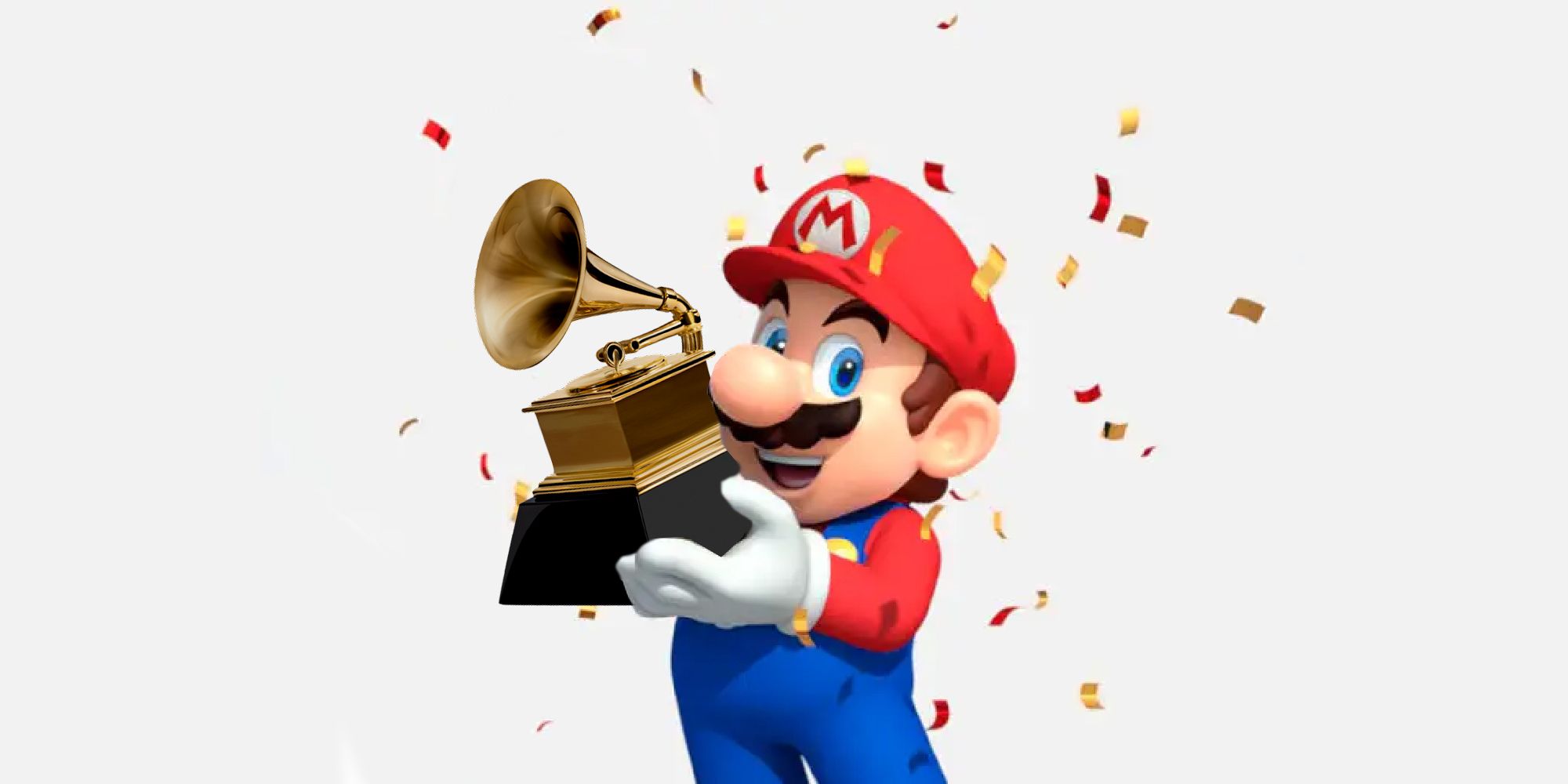 Video games have been home to some amazing bits for decades, but it seems like it's only been in recent years that they're finally getting the recognition they deserve. For example, the video games will be featured as part of the BBC's Summer Prom series later this year, with Kingdom Hearts, Shadow of the Colossus and Dear Esther headlining.
And another example comes courtesy of the Grammy Awards, which just added a new category that honors video game soundtracks. The award is called "Best Soundtrack for Video Games and Other Interactive Media," and it will be added to the categories awarded for the 65th Grammy Awards scheduled for next year.
Related: Trek To Yomi Music Interview: "Imagine Everything You Know…Now Forget About 70% Of Everything"
The Grammys' Best Video Game Soundtrack award "recognizes excellence in soundtrack albums consisting primarily of original scores and created specifically for or in addition to a current video game or other interactive media released during the qualifying period."
Other recently added awards include Songwriter of the Year (Non-Performer, Non-Producer), Best Alternative Music Performance, Best Americana Performance, and Best Spoken Poetry Album.
"We are thrilled to honor these diverse communities of music creators through the newly created awards and modifications, and to continue to cultivate an environment that inspires change, progress and collaboration," said Harvey Mason jr. , CEO of the Recording Academy. "The Academy's top priority is to effectively represent the musicians we serve, and each year that means listening to our members and ensuring our rules and guidelines reflect our ever-changing industry."
Although not an official category before, the Grammy's have at least recognized the contributions of video games to music twice before. Again this year, Kirby And The Forgotten Land won Best Arrangement, Instrumental or Acapella Version of a Song for their rearrangement of "Meta Knight's Revenge", a song originally featured in Kirby Super Star for the SNES. Composers Charlie Rosen and Jake Silverman accepted the award.
In other music news, The Sonic the Hedgehog Symphony is going on tour. As revealed during Sonic Central, the Sonic Orchestra will begin their world tour at the Brazil Game Show in October, with more dates and locations to be revealed in the coming weeks. We normally think of Sonic as a rock star hedgehog, but it looks like he can enjoy the classics when the mood allows.
Next: A Deep Dive Into This Incredible Trailer For The Upcoming Sci-Fi Horror Game Routine