TechPoint adds a talent category to its annual Mira Awards program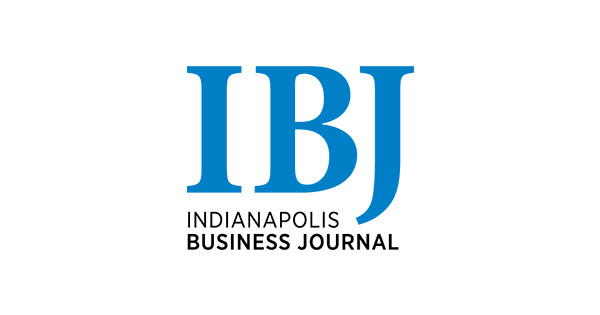 In a nod to the state's growing tech industry, industry group TechPoint has added a new category to its Mira Awards program for 2022: the Talent Impact Award.
Nominations opened this week for the annual program, now in its 23rd year, which recognizes achievement in various facets of Indiana's tech industry.
The nomination period remains open until January 21, and the winners will be announced at an awards gala on April 23 at the JW Marriott. The event returns live this year, pandemic permitting, after being held online only for the past two years.
The new Talent Impact Award will highlight initiatives and programs aimed at recruiting, hiring, training and retaining technology talent in Indiana.
"We wanted to recognize the creative and hard work that many of our businesses and organizations are engaged in when it comes to talent, as it is a key part of the ecosystem's success going forward," the door said. -TechPoint spokesperson, Cheryl Reed, to IBJ via email. "Every tech hub in the country is trying to attract top talent."
The other 14 award categories are:
Community Impact Award
Technical Education Awards
Bridge Builder Award
Rising Tech City Award
Tech Product of the Year
Service Partner of the Year
Innovation of the year
Pioneer Award
Outstanding Employer
budding entrepreneur
Investor of the Year
Startup of the year
Scaling of the year
Big Business of the Year
Both self-nominations and third-party nominations are accepted, and there is no cost to apply. TechPoint will be hosting a webinar at 3 p.m. on January 6 for those who want guidance on the application process.
Individual applicants must live and work in Indiana, except for the Investor of the Year category. Business applicants must either be headquartered here or have a significant presence in Indiana. The awards are for achievements that occurred in 2021.
Full details of the awards program and a link to the nomination form can be found here.