Separate visa category, special mark for products coming soon, PM says at AYUSH summit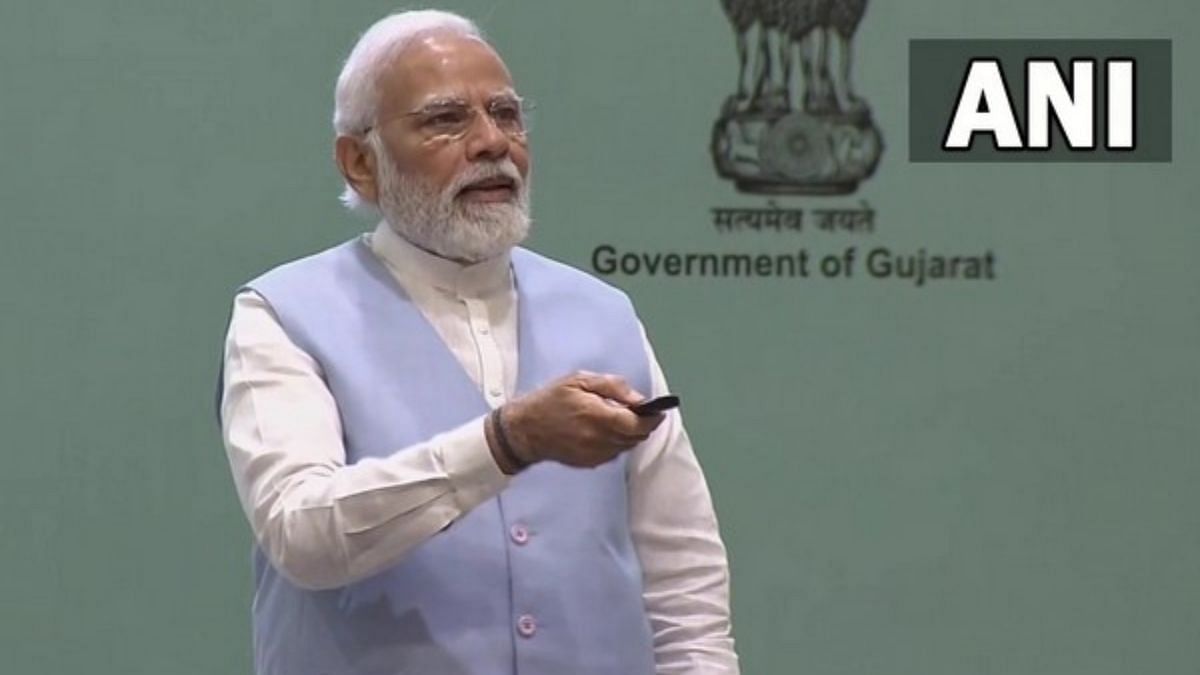 New Delhi: Prime Minister Narendra Modi said on Wednesday that India would soon launch a separate visa category for those coming to the country for treatment in traditional or alternative medicine.
Modi was speaking at the inauguration of the AYUSH Global Investment and Innovation Summit in Gandhinagar attended by World Health Organization Director General Dr Tedros Adhanom Ghebreyesus and Prime Minister of Mauritius Pravind Kumar Jugnauth. Gujarat Chief Minister Bhupendra Patel and Union AYUSH Minister Sarbananda Sonowal were also present.
The Prime Minister said it was the first time an investment summit had been held for the AYUSH sector – a major government push for education and research in the field of alternative medicine. He said: "I thought about it at the time of the COVID-19 outbreak. AYUSH kada and other similar products have helped people boost their immunity.
Modi said 14 start-ups have joined the unicorn club this year. "I am convinced that unicorns will soon emerge from AYUSH start-ups," he said.
Regarding the market viability of the sector, the Prime Minister said that it was "very important that farmers involved in the cultivation of medicinal plants have the opportunity to easily connect to the market". "For this, the government is also working on upgrading and expanding the AYUSH e-marketplace," he said.
He informed that the AYUSH sector grew from USD 3 billion to USD 18 billion in 2014.
He also said that the government will "make a special AYUSH brand". This mark would be applied to the highest quality Ayush products made in India, Modi said.
WHO CEO Dr Ghebreyesus said he was "privileged to come to the land of Mahatma Gandhi". He said: "Areas of focus – long-term strategic investments and government commitment – are needed to support innovation and innovators to develop traditional medicine in a sustainable, environmentally friendly and sustainable way. fair". "Introducing traditional medicine to the market must ensure that the communities who passed on this knowledge also benefit," he added.
Gujarat Chief Minister Bhupendra Patel said "Narendra Modi's efforts have made a place in the world for yoga and now traditional medicine." He said: "People all over the world are turning to traditional medicine. Now is the time to move on to preventative medicine.
Mauritian Prime Minister Pravind Jugnauth has called India "the pharmacy of the world". He said: "We are grateful to India for sending Ayurvedic medicines during the Covid pandemic. In Mauritius, the practice of AYUSH is popular and we have adopted the idea that traditional medicines complement modern medicines. »
---
Read also : India risks power outages as high temperatures drive up demand for coal
---