Senior Category Manager – Sault Ste. News Mary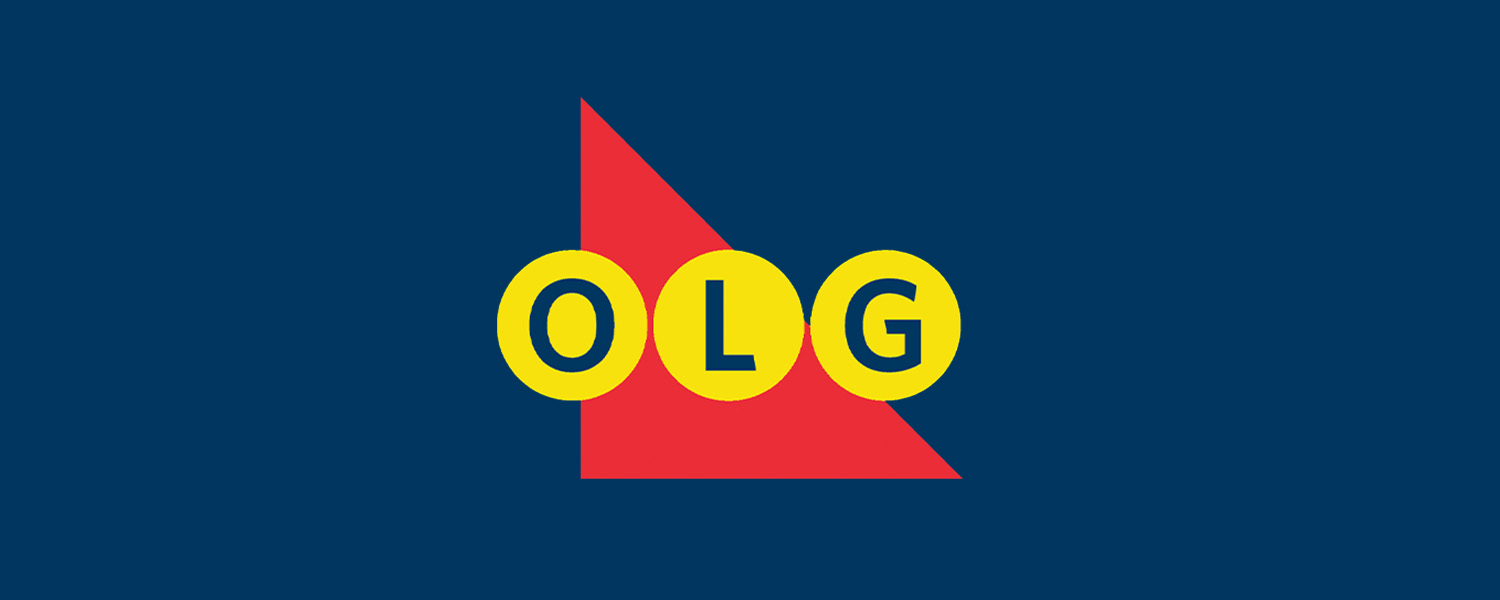 GAME ON – OLG needs you
We said GAME ON, and we mean it – OLG is rapidly transforming its organization to better serve Ontarians by delivering exceptional gaming experiences through our digital, retail lottery and land-based casino channels. In our 2019-2020 fiscal year alone, OLG achieved net income of over $2.3 billion in the province of Ontario. OLG is now expanding its horizons even further, with a new strategic direction, to become a world-class gaming entertainment leader with a globally admired digital platform.
We are ready to take this game to the next level and need an enthusiast Senior Category Manager who will be responsible for informing business decisions in the assigned category area(s) using subject matter expertise to develop a specific category strategy in line with the needs of the organization and executing complex sourcing events and/or high risk, contracts, etc. As the most senior member of the team, the Senior Category Manager provides guidance, instruction, and subject matter expertise to team members.
YOUR ROLE IN THE GAME
Reporting to the Category Management Director, you will be required to:
Category and Specification Strategy
Develop category and sourcing strategies for business lines (digital, retail lottery and land-based casino) to drive relevant divisions to make more informed operational decisions through fact-based research and in-depth qualitative analysis.

Lead cross-functional teams using historical spend data analysis, market research, and cost modeling to identify and exploit high-value opportunities that deliver innovative and sustainable value, operational efficiencies, and cost mitigation. business risks.

Maintain and update, as needed, the category sourcing plan to ensure strategies remain relevant to industry trends and balanced with division-focused initiatives

Leverage insights, supplier relationships, and performance that inform business decision-making.

Use reports and insights to identify savings opportunities.

Develop and execute negotiation strategies and oversee the finalization of commercial agreements with suppliers through an end-to-end Source to Contract methodology.

Support divisional end users for assigned category area(s) to provide consistent and knowledgeable consulting services.

Use tools and techniques to profile, compare, research and assess the market for assigned category areas, risks, competition, trends and new opportunities to ensure category plans remain relevant.
Choice of supplier
Run sourcing events (RFx) to select supplier(s) for contract negotiation. Leverage alternative approaches to best support an efficient and transparent procurement process, such as e-procurement tools and technology.

Recommend favorable sourcing approach, taking into account division end user feedback, overall category strategy, market insights and previous sourcing events, and lead/coordinate sourcing approach. bidding selected on their behalf to foster optimal relationships with third-party vendors based on requirements.
Supplier and contract management
Negotiate and support the finalization of commercial agreements with end-to-end Source to Contract vendors.

Manage existing contracts to ensure supplier performance, contract compliance, and optimization of contract terms.

Run and update, with support from divisional end users, a supplier dashboard or alternative supplier performance approach, as appropriate, and participate in periodic joint review with supplier and company representatives. division in relation to the contractual conditions.

Proactively identify and/or support exit or transition strategies and socialize with end users across the division as individual contracts close.

Ensure that necessary evidence of changes, modifications or any material event or breach on the performance front of contractual obligations is processed, kept for records and resolved in accordance with the policies in place in the organization throughout of the execution of contracts.
Relationship management:
Participate in relevant division business planning and review sessions to stay aligned with their priorities, current state of affairs and upcoming changes.

Support operations improvement projects including cost reduction, optimization, cost/benefit analyses.

Stay up to date with market trends to ensure the business is supported in the right way, by the right vendors.
Continuous improvement:
Foster a culture of continuous improvement by leveraging LEAN-like thinking to encourage and recognize opportunities to generate and implement innovative ideas.
Leadership:
Oversee work results, provide coaching and feedback to Category Managers and Senior Contract Specialists.

Provide leadership to key business stakeholders and build relationships that facilitate the achievement of strategic and financial value creation.

Foster an environment that encourages employee engagement and motivates team members to perform at their best.

Lead business users through the procurement process by demonstrating strong procurement knowledge and the necessary meeting management skills.

Lead by example by focusing on personal career development and pursuing opportunities to increase relevant knowledge and skills
WHAT YOU NEED TO PLAY
Professional experience: 5-7 years of procurement experience leading large complex procurement projects; experience analyzing expenses and identifying savings opportunities; experience in reviewing competitive documents against vendor proposals
Education: University degree (supply chain or commerce preferred); SCMA certification an asset
Knowledge: Knowledge of the source-contract process; in-depth knowledge of outsourcing processes such as IT and business processes; knowledge of procurement law and/or practices; good knowledge of all OLG activities as it relates to contracting and/or procurement requirements and/or government procurement would be an asset
Critical Skills: Strong analytical skills, including the use of Excel to analyze procurement spend; excellent stakeholder management skills to lead cross-functional teams; strong negotiation skills; excellent organizational, written and oral communication skills; results-oriented individual with superior customer service skills and proven ability to work in a team; skilled in market research to identify trends and opportunities; skilled in negotiating and editing contracts
Cooperation and fun: inclusive and collaborative working style while creating fun and excitement in our work
Integrity and Trust: do what is right and operate with transparency and openness
BENEFITS OF JOINING OUR TEAM
Part of a larger image: socially responsible company that returns all profits to the province and the people of Ontario
Flexible work environment: to help balance work and life
You count: family-friendly work practices and remote work
Freedom to innovate: supports new and better ways to succeed
Be your Authentic Self: environment that values ​​diversity as a source of strength
Learning galore: 24/7 access to robust online learning programs
Public Service Pension Plan: participate in a large defined benefit pension plan sponsored by the Ontario government
Variable compensation program: performance-based incentives to share our success
Learn about OLG – GAME ON!
OLG's goal is to contribute to a better Ontario by providing great entertainment experiences for our customers. We are a multi-billion dollar organization with a wide range of business lines including lottery, land-based casinos, digital lottery and casino, horse racing and charitable gaming. OLG is in the midst of a massive transformation to become customer obsessed and take our digital business to a whole new level.
The key to our success is our people. Our culture will be built on real, positive partnerships that embrace trust, clarity and openness in everything we do. We support and empower employees and teams across the organization through greater accountability, leadership development and growth opportunities. OLG is embracing more flexible work options and family-friendly work practices, including remote work.
Equity, Diversity and Inclusion are essential elements of our culture, the cornerstone of our values ​​of respect, integrity, stewardship and excellence. At OLG, our employees have the space to be themselves and use their insights and skills for the benefit of the people and the province of Ontario.
As we reshape and grow our business, we are unwavering when it comes to living our purpose and ensuring our business delivers meaningful results. benefits for Ontarians. OLG's net profits are reinvested in the province, contributing to the quality of life of Ontarians.
To learn more about OLG, visit our website at www.olg.ca.
We look forward to hearing from you, interested candidates should apply online by April 19, 2022.
OLG is an equal opportunity employer. We are committed to providing employment accommodation in accordance with the Ontario Human Rights Code and the Accessibility for Ontarians with Disabilities Act. Please contact Human Resources at [email protected] if you require accommodation at any time during the hiring process.
Thank you for your interest in this opportunity; however, only those selected for an interview will be contacted.