Ornamental plants added to UK seasonal worker visa category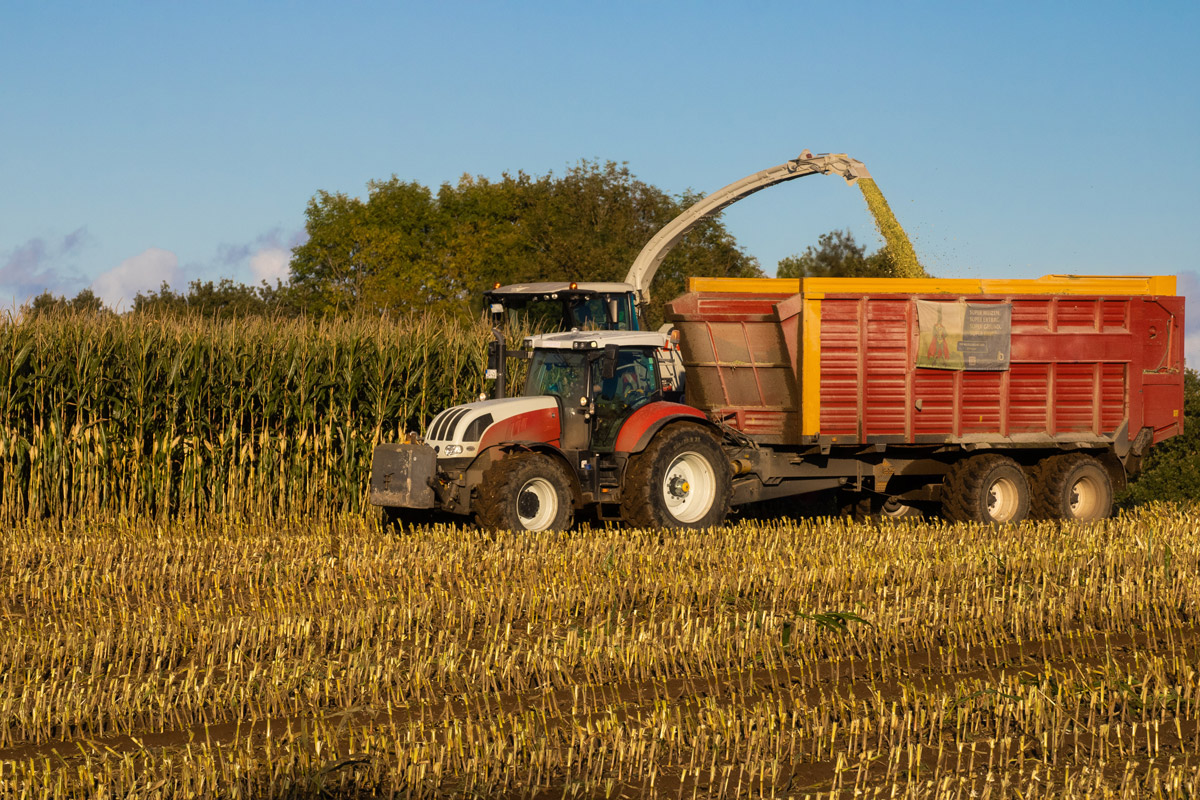 The Home Office has agreed to include "ornamental objects" on the UK list of seasonal worker visas. However, the government department refused to budge on the 30,000 temporary visas made available each year, saying their number would not be increased. The news was announced during a recent hearing of the Committee on Environment, Food and Rural Affairs (EFRA).
The hearing, which was attended by British Immigration Minister Kevin Foster, aimed to analyze the situation of agricultural work in Britain. During the hearing, Mr Foster said he did not want to make seasonal workers a "permanent feature of the UK immigration system".
The announcement comes as the agricultural industry urged the Home Office to double the number of British seasonal worker visas from 30,000 to 60,000. However, Mr Foster said there would be " no movement on it, "but he revealed that the seasonal worker scheme would move to a three-year system to allow producers to plan ahead.
Three year system
The three-year system will include a minimum wage threshold and adornments will be added to the seasonal worker category. It is understood that 30,000 UK visas will be available for 2022 and 2023, but that number will be reduced to 28,000 in 2024.
Foster said: "The Seasonal Worker Program (SWP) is there to meet a specific need but not to provide unlimited opportunities."
"The recruitment of seasonal workers through a seasonal worker program should be balanced with creating opportunities in the domestic market and ensuring that there is an element of a market factor in the salary and conditions that people are getting, "he added.
No long term future
Mr Foster then hinted that the SWP had no long-term future, saying: "The Home Office is not the labor market department and neither should it be. . "
"I would prefer that we have a system where we offer good conditions and can recruit nationally. "
"When it comes to food security, our supply is inherently precarious if you rely on recruiting people from overseas because you depend on a labor pool that cannot find jobs near to. at your house. We have seen a shift in recruitment in recent years because job vacancies have become less attractive, "added the British Immigration Minister.
Asked about the number of providers currently orchestrating the program, which currently stands at four, Mr Foster admitted that he was not "married to the number of providers" but was against a free system for the program. all.
Talent beyond borders
Mr. Foster has repeatedly referred to a program called "Talent Beyond Boundaries", which seeks to unlock skilled work opportunities for refugees and other displaced people.
National Farmers' Union (NFU) President Martin Kennedy welcomed the inclusion of ornamentals in the SWP, but called for a firm commitment from the Home Office to expand the program.
He said: "The late and inadequate seasonal workers pilot project introduced by the UK government in 2021 has prompted many Scottish growers to rethink the risks of investing in high-value fruit and vegetable plants."
"Our horticultural and ornamental sector weighs well above its weight in Scottish agriculture, accounting for just 1% of our area but 16% of our agricultural production. Access to a seasonal workforce on the ground and in the processing is essential and we will be looking for a seasonal worker program in 2022 that starts on time and goes beyond the 30,000 visas offered in the pilot project. of this year, "Kennedy added.
Meanwhile, berry producer James Porter of East Scryne Farm, Carnoustie said: "It is welcome to see ornamentals included, as they offer hope to Scottish daffodil growers and nurseries, but unfortunately, the immigration minister does not understand the seriousness of the labor shortage. "
"The whole agricultural industry says it is short of manpower. We certainly cannot all invent ourselves, "he added.
Workpermit.com can help you with sponsor licenses
If you need help hiring skilled workers and applying for a sponsorship license, including complying with your sponsorship license obligations, workpermit.com can help.
For more information and advice on Sponsor Licensing, please contact us on 0344 991 9222 or [email protected] (link sends email)