Only vehicles authorized by law can use 'wang-wang' -LTO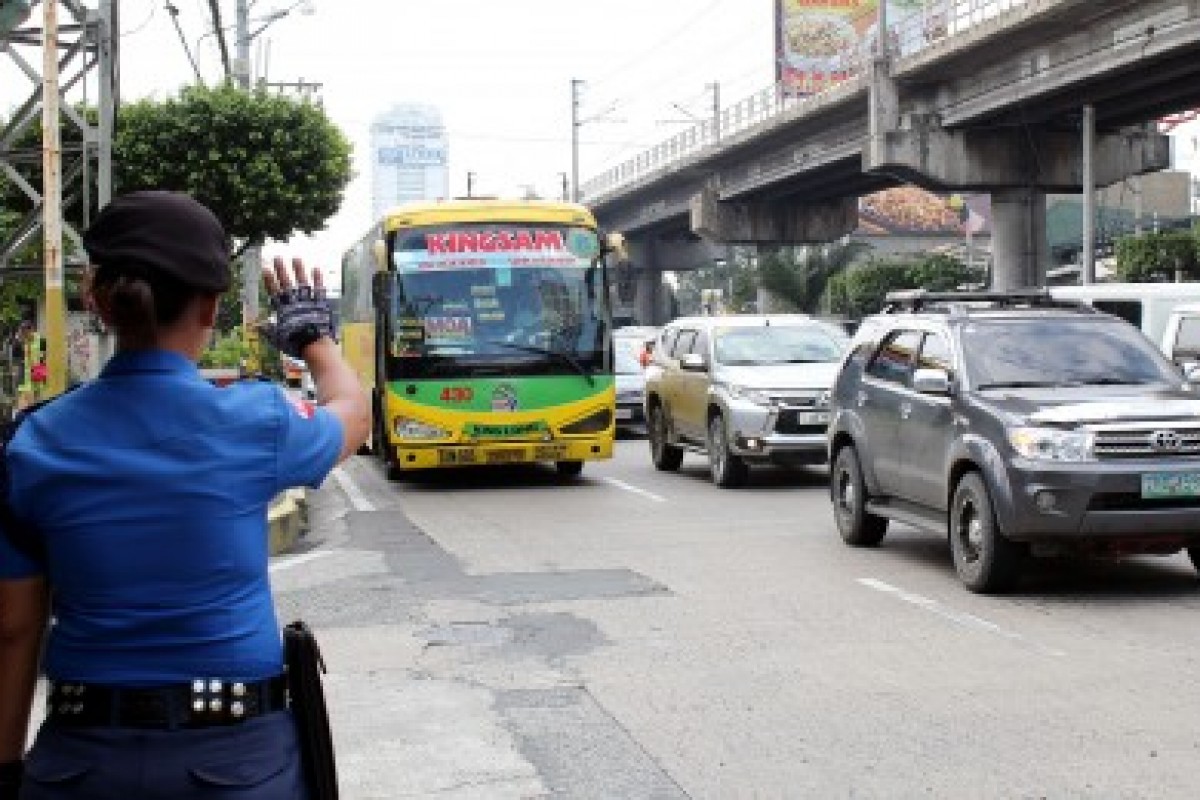 (File photo)
TOWN OF CALOOCAN, (PIA) — Land Transport Office (LTO) Officer in Charge Atty. Romeo G. Vera Cruz reminded the public of the ban on unauthorized use of "wang wangor sirens and flashers, amid the reported proliferation of the device on major thoroughfares, particularly along the EDSA.
Atti. Vera Cruz referred to Executive Order No. 96, signed by former President Ferdinand E. Marcos on January 13, 1973, as the basis for the aforementioned ban.
"Under PD 96, Executive Order No. 2, sirens, flashers, and similar devices may be attached to motor vehicles designated for official use by the Armed Forces of the Philippines, National Bureau of Investigation, police departments , fire departments, hospital ambulances and the Land Transport Commission", he underlined.
The same DP further provides that the Commissioner of Land Transport shall develop and promulgate the rules and regulations necessary to give effect to this Order.
As a result, the Land Transportation Commission (now known as the LTO) issued Administrative Order No. 1 in the 1973 series authorizing law enforcement motor vehicles, fire trucks, ambulances hospitals, as well as tower service cars and wreckers to be fitted with sirens and flashers. In addition, said administrative order authorizes the Armed Forces of the Philippines, National Bureau of Investigation, police departments, Land Transportation Commission, fire departments, other authorized motor vehicles to be used for law enforcement and ambulances used by hospitals, clinics and medical centers.
He also clarified that under the LTO Memorandum on Motorcycle Escorts and the Unauthorized Use of Sirens and Flashers, Markers, etc., dated July 23, 1998, the only other government officials authorized to tie and use sirens, flashers and other similar devices are the Speaker. , Vice President, President of the Senate, Speaker of the House of Representatives and Chief Justice of the Supreme Court.
He advised that "Motorists who are not permitted to use wang-wang, turn signals, and other similar devices must remove them or face consequences by law.."
Under Joint Administrative Order No. 2014-01 dated June 2, 2014, the use of wang-wang, turn signals, or any improper or unauthorized accessories, devices, equipment, and parts constitutes a violation and will be subject to a fine of P5,000, confiscation of the device/gadget in favor of the government, and the corresponding demerit point against their driver's license. (LTO/PIA-RCN)