Learn land management tips from the Bear Lake field tour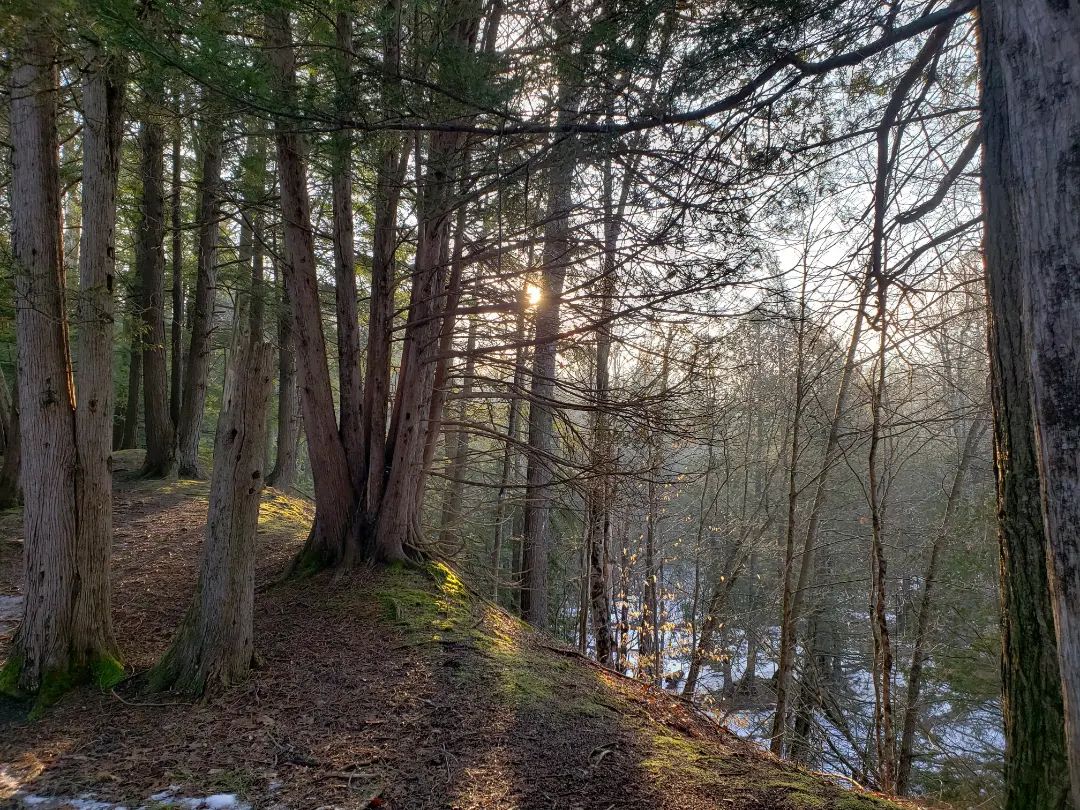 BEAR LAKE — The public is invited to learn about habitat management during a field day.
Presented by the Manistee and Mason-Lake Conservation Districts, Forestry Assistance Program, American Tree Farm System, and Alpha Nurseries, Inc., the field day will teach attendees about the various factors to consider when making management decisions. management on their forest or non-forest property.