kerala: No conversion of paddy fields purchased after 2008 law, says Kerala high court | Kochi News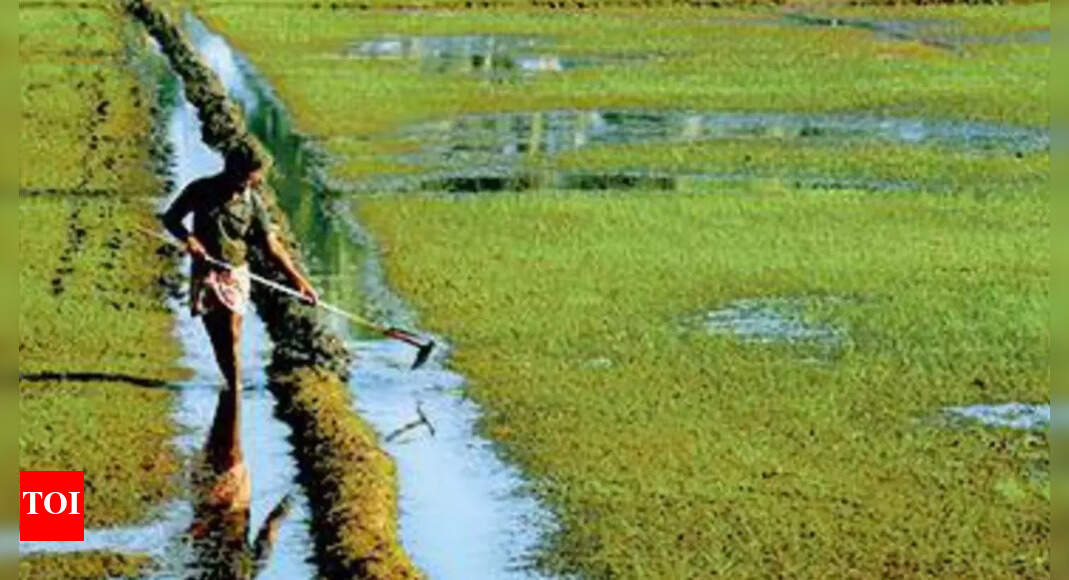 KOCHI: A person who bought some paddy field after the 2008 law prohibiting the conversion of paddy fields came into effect, cannot be allowed to convert the land to build a house, a high court has ruled. full.
The full bench comprising Chief Justice S Manikumar and Justice Shaji P Chaly and Justice Sathish Ninan said that a 2019 judgment of a divisional bench (Yousuf Chalil v Kerala State) which allowed the surrender in paddy condition by a later buyer to build a house was incorrect
law
. The court was considering a batch of petitions with the main case being that filed by Sabeena EK of Ernakulam against Ernakulam District Collector and others.
Only the person who owned the paddy field when the Kerala Paddy Fields and Wetlands Conservation Act, 2008 came into force has the right to apply for conversion or rehabilitation for building a house, under subject to other provisions of the law, the entire bench said.
The question of the correctness of the law was considered by the whole bench after a single bench questioned the correctness of the division bench's judgment and referred to the whole bench in February 2022.
In 2017, only one bench ruled (in Thankachan vs. District Collector) that reclamation by someone who bought
land
after 2008 to build a house is not possible. Only one bench took the same view in 2019 (Yousuf Chalil v Kerala State) but it was overthrown by a divisional bench in the same year, to consider that a subsequent buyer can also make a rebate. state to build a house.
Later in 2020 another single bench ruled (in Sudheesh R v State of Kerala and others) that the benefit of reclamation for building a house is limited to the owner of the paddy when the law of 2008 entered into force. But another single bench (in Murali K v State of Kerala and others, 2020) followed the judgment of the divisional bench in the Yousuf Chalil case and ordered the supervisory committee at the local level to consider the request for refurbished by a subsequent buyer.
After considering the conflicting views in the judgment, the full court said "Therefore, we have no hesitation in considering that the ruling by the learned single judges of Thankachan, Yousuf Chalil and Sudheesh R that a purchaser of 'a little paddy field after the entry into force of the 2008 law does not have the right to apply for the reclamation of the paddy field for the construction of a residential building is the correct law, and the judgment of the bench of division in Yousuf Chalil v. State of Kerala and others is not the correct law. "