El Dorado Airport in Bogota installs a Category III Instrument Landing System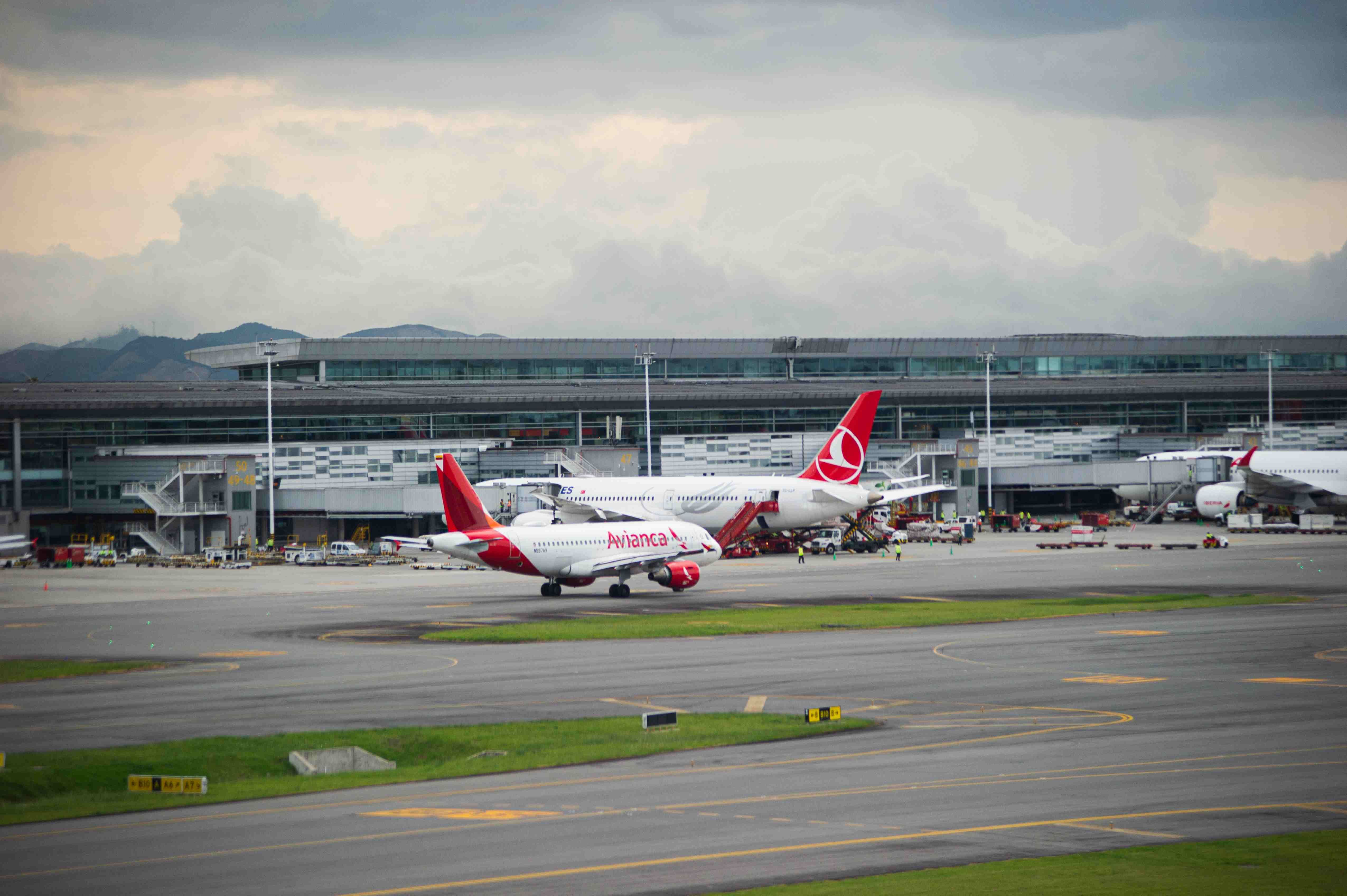 The Colombian Civil Aviation Authority (Aeronáutica Civil) has certified the use of a Category III (CAT III) Instrument Landing System (ILS) at El Dorado International Airport (BOG) in Bogotá. By using this CAT III ILS, airlines landing in Bogotá will be able to do so even in the event of complex and adverse weather conditions at the airport.
incoming system
On Tuesday, Aeronáutica Civil said that after a lengthy certification process, it had authorized the use of a CAT III ILS system on runway 13L at El Dorado in Bogotá. The use of this ILS will allow the landing of aircraft equipped with technologies even in low visibility conditions, which will increase operational safety.
Guillermo Reyes, the new transport minister, said that the Colombian government is focused on ensuring safety, and that updating all precision radio navigation systems at Colombian airports is a task they will continue, providing better conditions for the air transport system.
Avianca, the main airline in El Dorado, released a statement celebrating the introduction of Category III ILS. Frederico Pedreira, Chief Operating Officer at Avianca, said:
"We welcome the reactivation of the ILS system on the north runway to facilitate the landing of aircraft in low visibility conditions. This is an essential step in making El Dorado Airport work better. Some issues still need to be resolved. Let us mention for example the resumption of the ILS on the south runway, the continuation of the capacity study of the airport and the improvement of the infrastructures. We have confidence in the will of the Ministry of Transport and we will continue to contribute to making El Dorado a real tourist gateway and a center of development for the country.
What is ILS CAT III?
The instrument landing system is a precision radio navigation system. It provides short-range guidance to aircraft to allow them to approach a runway at night or in bad weather. The ILS system was developed before World War II and has evolved over the years. If you want to know how ILS works, check out this article.
ILS currently has three categories (I to III) and CAT III is divided into A, B and C. Usually, small aircraft only have ILS CAT I technology; CAT I relies solely on the altimeter readings for the decision height (which is 200 feet or 60 meters). According to Skybrary, Decision Height (or DH) is an altitude or height specified in the precision approach or approach with vertical guidance at which a missed approach must be initiated if the visual reference required to continue the approach n has not been established.
Category II allows a DH of at least 100 feet and a runway visual range (RVR) of at least 300 m; Category IIIA authorizes a DH of less than 100 feet and an RVR of not less than 200 m; Category IIIB allows a DH of less than 50ft and an RVR of at least 50m, and Category IIIC is full auto landing with deployment guidance along the runway centreline and no DH or RVR limitation. applies. This category is currently not available.
Bogota's El Dorado has about 2,700 landings per week. Photo: Daniel Martinez Garbuno | Single flight.
Flights to Bogota
According to data provided by Cirium, Bogota's El Dorado has about 2,700 landings per week, with an average of 386 landings per day (Wednesdays are the busiest, with 396 landings, while Sundays have the fewest flights , with 362). BOG receives commercial service from 29 airlines, led by Avianca with 1,263 weekly landings, LATAM (491), Viva Colombia (232), EasyFly (169) and SATENA (112).