Diversified Farming Bill heading for second public hearing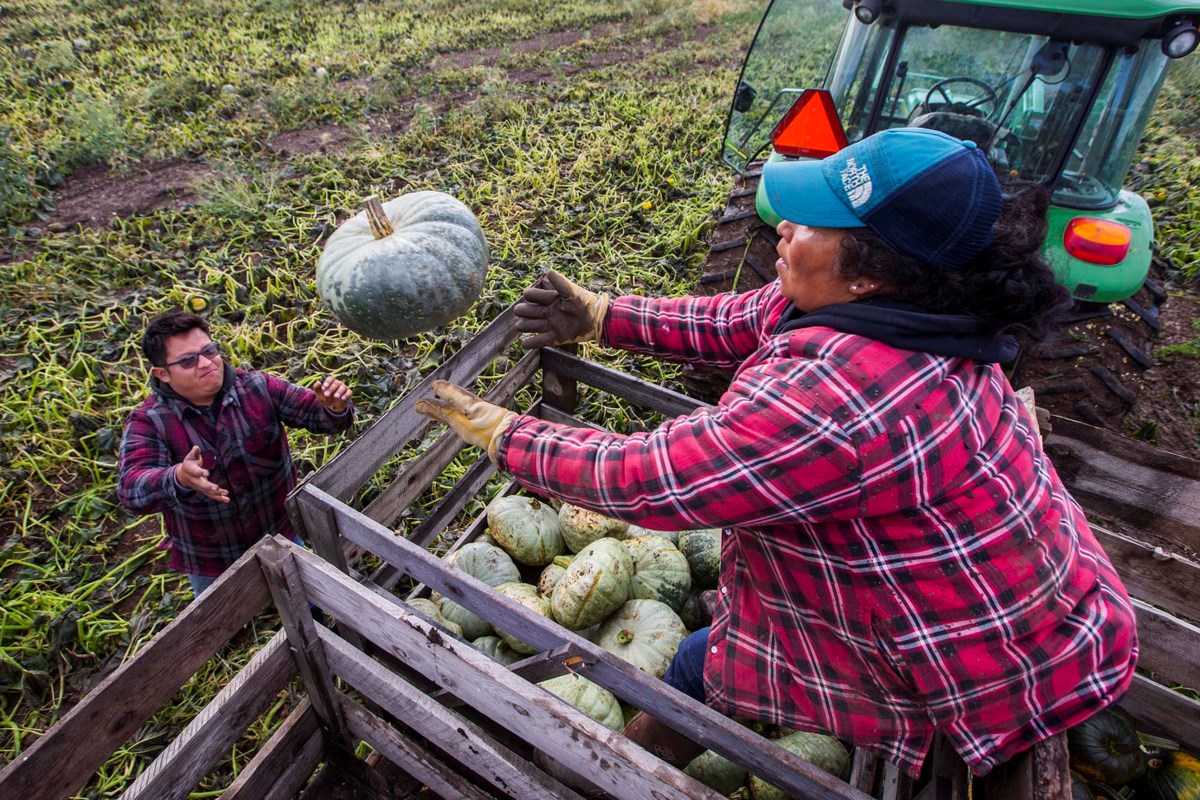 Residents of Sturgeon County will have another chance to weigh in on agritourism rules next month as the Diversified Farming Settlement undergoes a second public hearing.
County Council voted 6-0 (Councillor Neal Comeau abstained) in favor of second reading of its revised Diversified Farming Regulations on September 13.
Last year, the county established an Agribusiness and Agritourism Review Task Force to determine how to develop the county's agritourism industry. Based on working group recommendationsthe board passed first reading in may the diversified farming by-law that proposes the creation of two land uses — diversified farming and an event venue — and land use district AG-2.
Diversified farming refers to farming activities that generate more traffic than usual for farming on a site, such as value-added processing and farm life experiences.
Event venues cover venues intended to hold events (limited time business gatherings such as weddings, retreats and farm dinners) and facilities for such events.
District AG-2 would support a wider variety of agricultural activities than regular agricultural districts. Diversified agriculture has been proposed as a permitted use (automatically permitted) in the Agriculture and AG-2 zones. It was proposed that event venues be permitted on AG-2 land and discretionary (subject to review) on agricultural land.
New definitions
The county administration proposed changes to the draft bylaw on September 13 based on comments made at a public hearing on June 14. Stakeholders at the hearing raised concerns about agricultural sites hosting weddings every weekend, creating noise and traffic congestion, said Tyler McNab, county project manager for development and security. Many have said that weddings should not be considered agricultural activities.
McNab recommended that council make event venues a discretionary use on AG-2 land and ban them entirely on farmland.
The revised regulations also redefined diversified farming to exclude events that are not primarily agricultural in nature such as weddings, retirements, ceremonies and corporate functions.
Speakers at the public hearing said the events weren't farming and just having a wedding on a farm didn't make that wedding farm, said Travis Peter, general manager of development and county strategic services. Under these revisions, someone who wants to hold weddings or corporate retreats on a farm would have to rezone their land to AG-2 and apply for a permit, the approval of which could be challenged by others.
"It's a way to let their neighbors have a say," Peter said.
In an interview, Agritourism Task Force member Tam Andersen (who had not yet reviewed the Sept. 13 revisions in detail) disagreed with the idea that weddings on a farm are not were not part of diverse agriculture, noting that said wedding could involve local chefs preparing food. with ingredients from the farm. She also favored maintaining event venues as a permitted use on AG-2 grounds to allow businesses to innovate. She suggested the board follow Ontario's lead and implement a detailed definition of diversified farming, which specifies the farming-related characteristics an event should have before it is considered part of diversified agriculture.
Council voted 7-0 to hold a public hearing on those revisions Oct. 6 in council chambers at 5 p.m.