DAR revises land conversion rules for government projects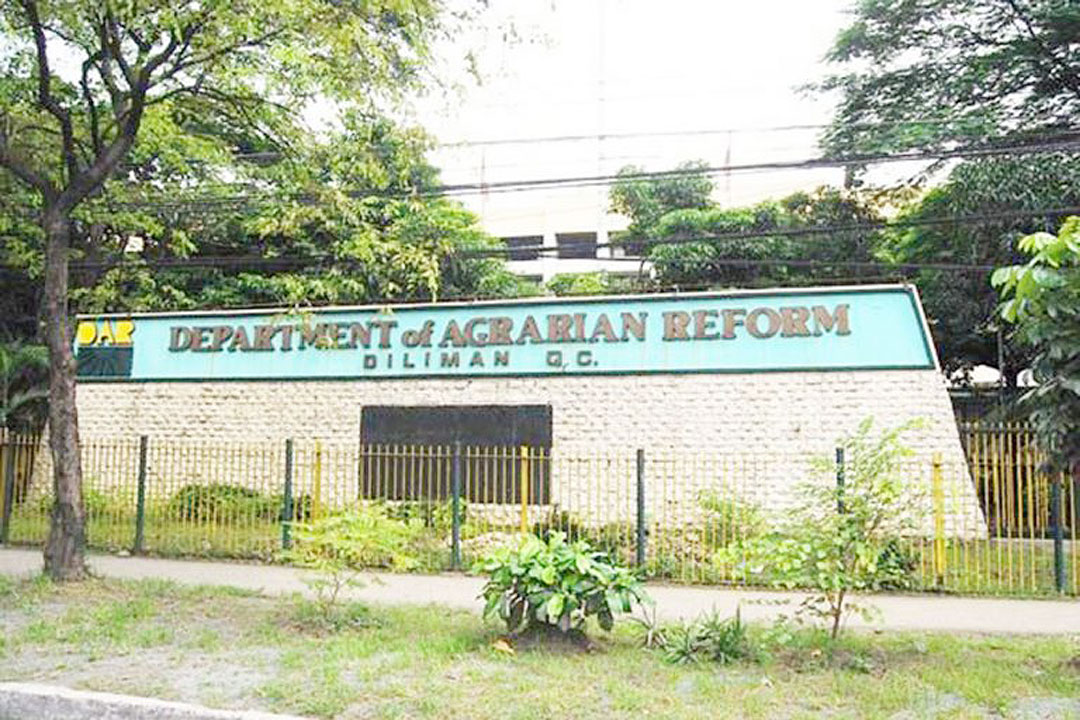 The Department of Land Reform (DAR) said its land conversion rules had been revised to speed up government projects.
Secretary Bernie F. Cruz said in a statement Sunday that Special Government Projects (SPUs) will be given priority in farmland conversion applications.
The department considers PES a high priority category for the employment opportunities they generate for local communities and for the potential for projects such as social housing, electricity distribution, telecommunications and water production. for the benefit of the general public.
Landowners and land reform beneficiaries can apply for the conversion of agricultural land for land not exceeding five hectares.
For sites larger than five hectares, the appropriate office to file applications is the Land Use Cases Division of the Bureau of Agrarian Legal Assistance (LUCD-BALA).
Certifications from the sponsoring organization or the local government unit (LGU) involved in the project are required for all applications, except those relating to agribusiness.
"A conversion application for an energy project such as electric power generation, transmission, or distribution must be certified by the Department of Energy (DoE), or the National Electrification Administration (NEA), or the LGU, depending on who's involved in the project," said Mr. Cruz.
Applications for a telecommunications site should be certified by the National Telecommunications Commission (NTC) or the Department of Information and Communications Technology (DICT).
Public housing projects must be certified by the Department of Human Settlements and Urban Development (DHSUD) or the National Housing Authority (NHA). Water projects must be approved by the Metropolitan Waterworks and Sewerage System (MWSS) or the Local Water Utilities Administration (LWUA).
Conversions to resettlement or resettlement sites in disaster areas for displaced informal settlers must be certified by the National Disaster Risk Reduction and Management Council (NDRRMC).
National government infrastructure projects must be certified by the proponent agency, or the Departments of Public Works and Highways (DPWH) or Transport. — Luisa Maria Jacinta C. Jocson