Dabur enters diet drink category with 'Dabur Vita'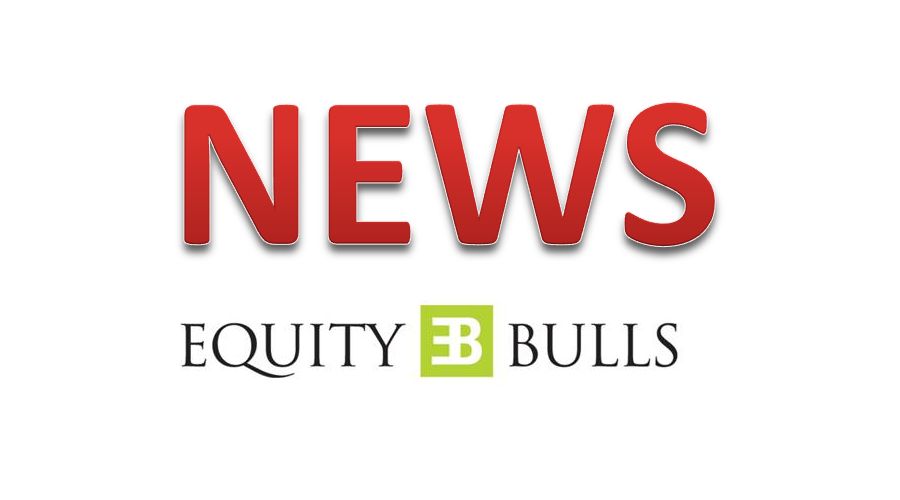 Dabur India Ltd., India's leading Ayurvedic and natural healthcare company, has announced its foray into the diet drink category with the launch of "Dabur Vita". It is made from a unique blend of over 30 herbs like Ashwagandha, Giloy, and Brahmi, which are scientifically proven not only to provide better immunity, but also to support physical and mental growth in children.
"Built on Dabur's heritage of quality, trust and experience for 137 years, Dabur Vita delivers 2X superior benefits in growth and immunity with taste superiority over others in the dairy drink category. . We are seeing a significant increase in the volumes of immunity-enhancing research. milk drinks on e-commerce and with Dabur Vita, we would be able to meet this contemporary consumer need. We are very excited to be launching this in collaboration with Indian e-commerce platform Flipkart and this launch further strengthens our commitment to enable us greater reach and scale. Dabur Vita expands our overall portfolio in the health category, providing our valued customer with a diverse range to choose from, "said Mr. Smerth Khanna, Head of E-commerce Business of Dabur India Ltd.
"According to recent research by Nielsen, 88% of mothers consider immunity to be the most important benefit of a healthy drink. Given the needs of consumers in the post-covid era, we at Dabur India Limited , have formulated this unique product and is scientifically proven to provide superior immunity to any other health drink available on the market Dabur Vita is a unique formulation as it brings the benefits of Ayurveda into a flavorful chocolate drink that has popular with children in our consumer research, it is tested to dramatically increase the activity of the known protein TNF Alfa, which helps boost children's immunity, making Dabur Vita the best immunity expert in India, "said Mr. Prashant Agarwal, Marketing Manager – Health Supplements, Dabur India Ltd.
Dabur has partnered with Flipkart for the e-commerce launch of Dabur Vita. It is available in chocolate flavor in 7 SKUs from 15g sachet at Rs. 10, 75g pouch at Rs. 30, 200g BIB at Rs. 120 but the introductory price is Rs. 99, 500g BIB at Rs. . 235, 500g jar at Rs. 249, 750g pouch at Rs. 340 and 1kg BIB at Rs. 430. It can be added with milk or water.
Dabur India Ltd Vice President of Marketing Mr. Rajeev John said, "Generations have trusted Dabur as their favorite dietary and health supplement. We are now taking it a step further with the launch of 'Dabur Vita', an Ayurvedic diet drink that helps build immunity by stimulating natural killer cells, promotes bone and muscle growth, and helps promote brain health, learning. and concentration in children 6 to 15 years old. One-of-a-kind Ayurvedic innovation in the health supplement category will surely become the first choice of children and their parents. "
Dabur India Limited shares were last trading in the BSE at Rs. 571.50 from the previous close of Rs. 566.70. The total number of shares traded during the day was 78,242 in more than 2,368 transactions.
The stock hit an intraday high of Rs. 572.50 and an intraday low of 562.00. The net turnover during the day was Rs. 44,500,602.00.