Bureau of Land Management Extends Public Scope Period for Proposed Wind Power Project | Politics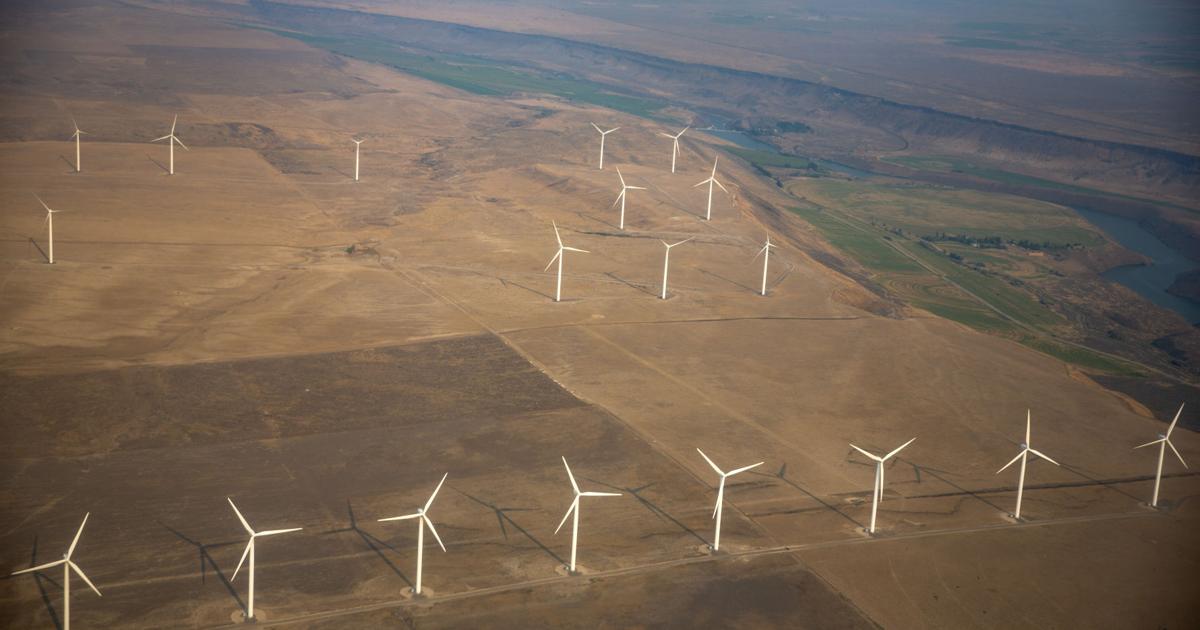 Land Management Office

SHOSHONE – The Bureau of Land Management is seeking public input on a commercial-scale wind power facility to be built on public land managed by BLM in southern Idaho, about 25 miles north -est of Twin Falls. Magic Valley Energy LLC, a subsidiary of LS Power, is seeking approval to construct the Lava Ridge Wind Power Project on 73,000 acres of public land in Jerome, Lincoln and Minidoka counties. The project has the potential to generate 1,000 megawatts of wind power.
Following two busy virtual scoping public meetings, Shoshone's field office plans to extend the public scoping period to 30 days, accepting public comment until October 20. According to Shoshone Field Manager Codie Martin, "It is extremely important to the concerns we heard in our first public meetings. We want to leave enough time for all issues, potential impacts, alternatives and mitigation measures to be presented, "he said. "We are still at the very beginning of the analysis process, so we encourage those interested in this project to provide the information they think we need to take into account. "
The proposed Lava Ridge wind power project includes up to 400 wind turbines, up to seven new substations, approximately 198 miles of 34.5 kilovolt (kV) collector lines, 34 miles of 230 kV transmission lines, 18 miles of 500 kV transmission lines, 381 miles of access roads, 47 miles of temporary crane paths, a battery energy storage system, three operations and maintenance facilities, five permanent weather towers, and assembly areas related to construction. The proposed project's 500 kV transmission line would interconnect with the existing Idaho Power Midpoint substation approximately seven miles south of Shoshone or another location along the licensed, but not yet constructed, project of the project. Southwest Intertie – northern part.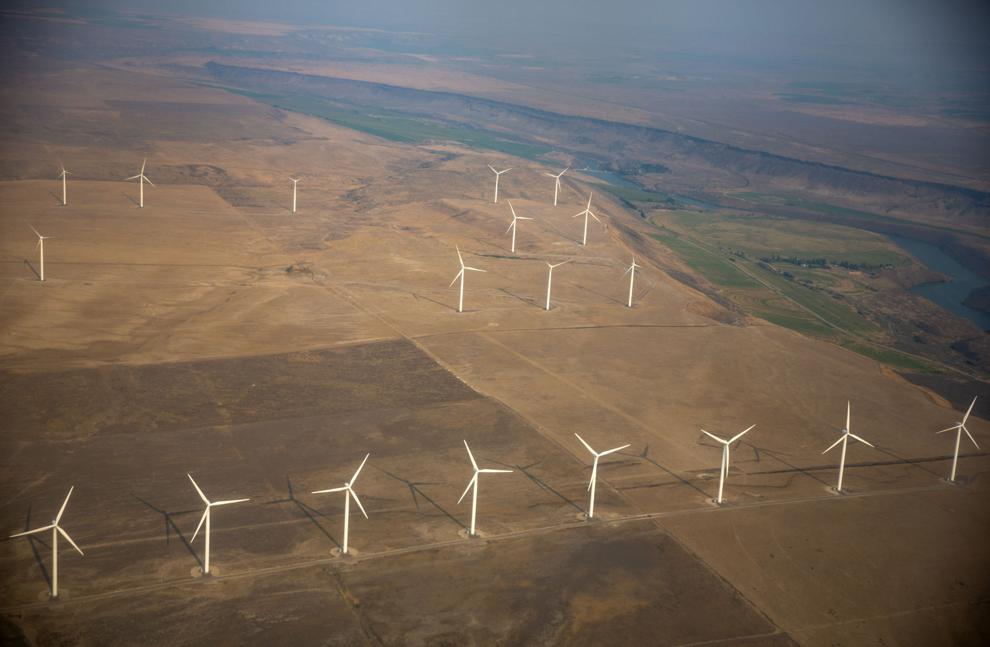 Over 100 people attended and raised concerns about potential impacts on historic sites, including the Minidoka Cultural Site, and avian species.
Comments can be submitted in the following ways:
Electronically through the BLM Land Use Planning and National Environmental Policy Act Register: Go to https://go.usa.gov/xFKxg and click on the "Join Now" button to the right of the document link. Enter your comment and information, then click "Send"
Email your comments to [email protected]
Mail your comments to Kasey Prestwich, Project Manager, BLM Shoshone Field Office, 400 West F Street, Shoshone, ID 83352
For more information contact Kasey Prestwich, Project Manager Shoshone BLM, at 208-732-7204, [email protected], or check the Land Use Planning and National Environmental Policy Act Register for the project. Lava Ridge BLM wind turbine above.
Those providing comments are advised that before including their address, phone number, email address, or other personally identifying information, they should know that the entire comment – including information personal identification – can be made public at any time. While commenters may request in their comments that their personally identifiable information not be examined by the public, the BLM cannot guarantee that they will be able to do so.
PHOTOS: Officials visit proposed wind farm site from above
Lava Ridge Wind Proposal Flight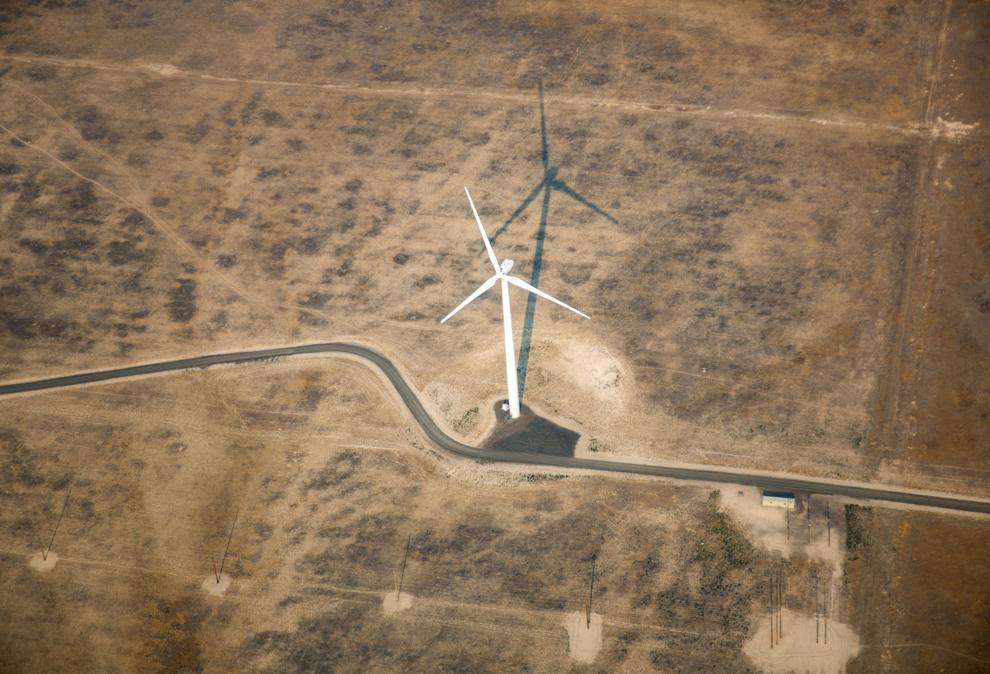 Lava Ridge Wind Proposal Flight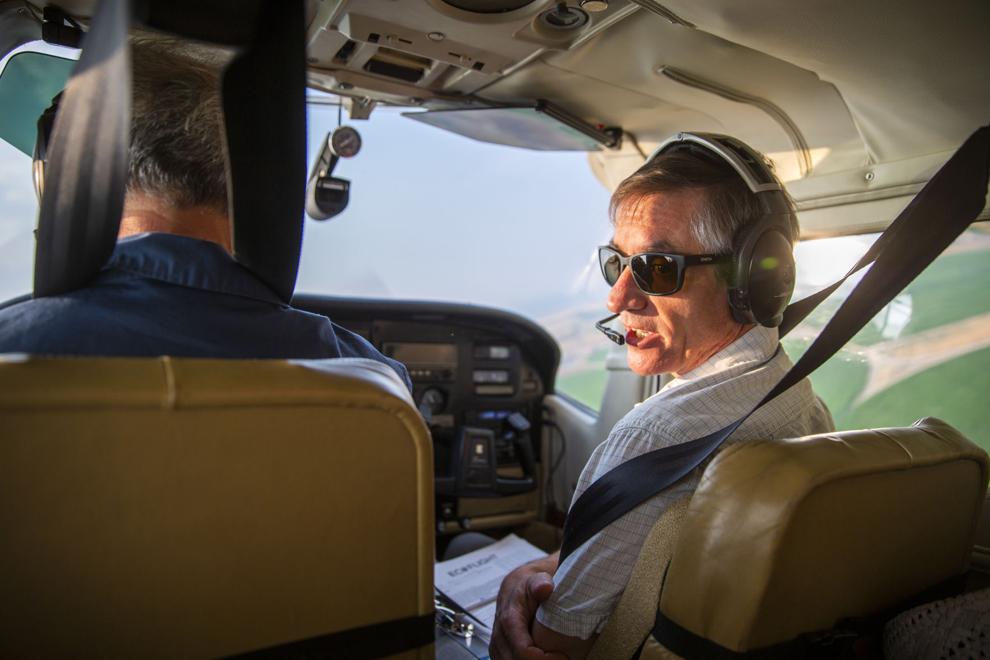 Lava Ridge Wind Proposal Flight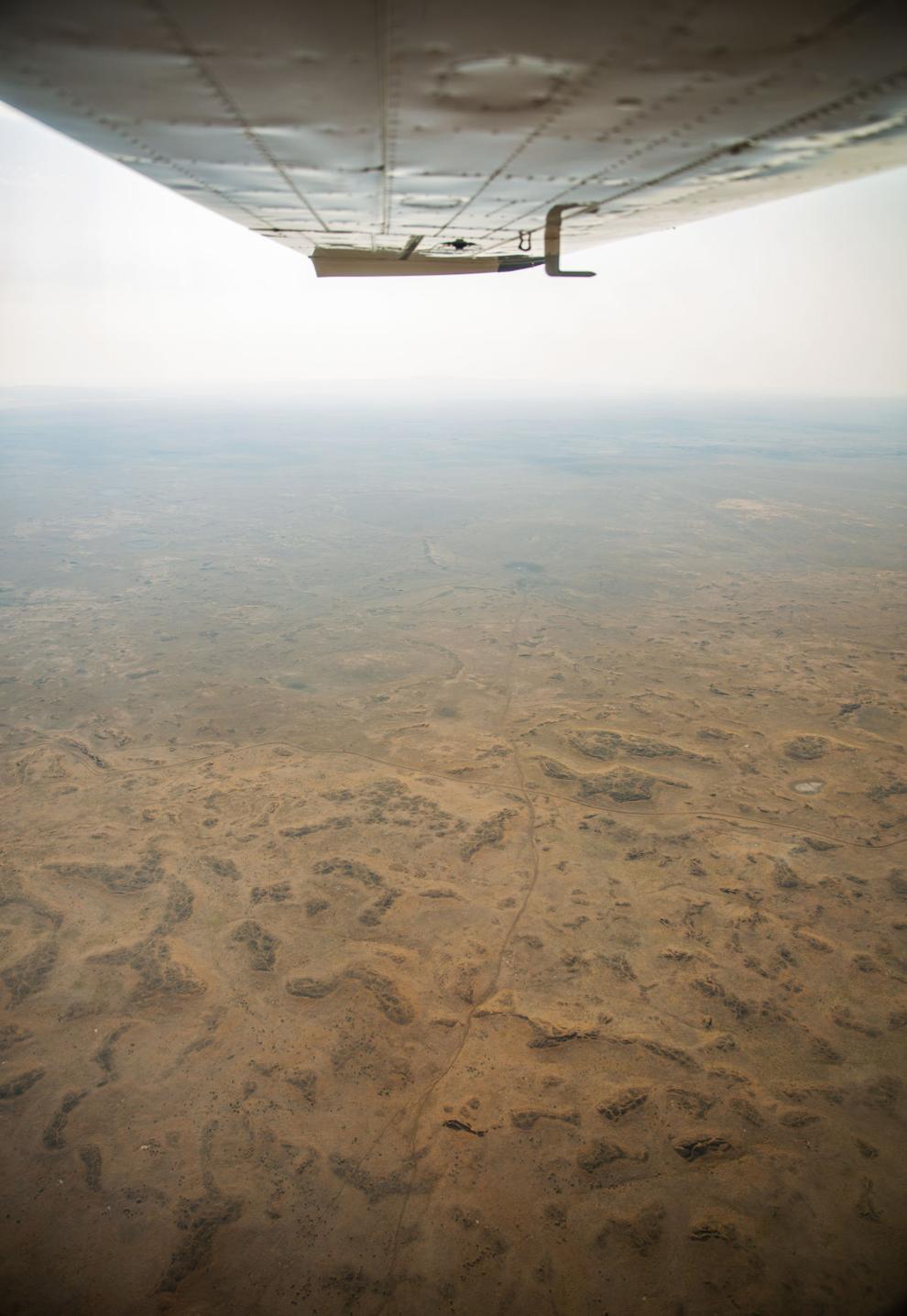 Lava Ridge Wind Proposal Flight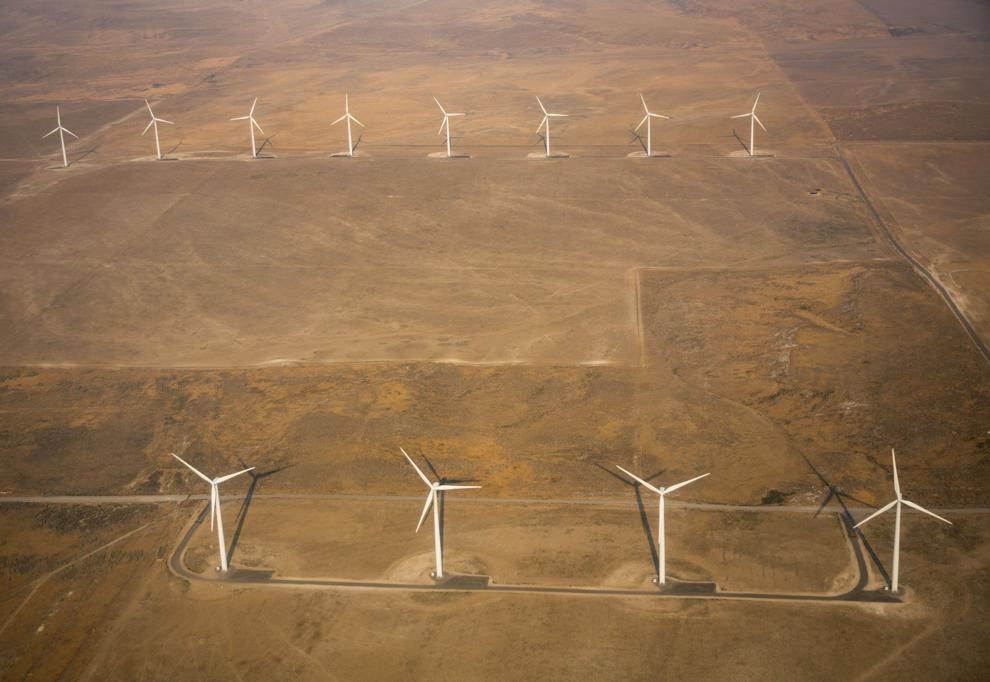 Lava Ridge Wind Proposal Flight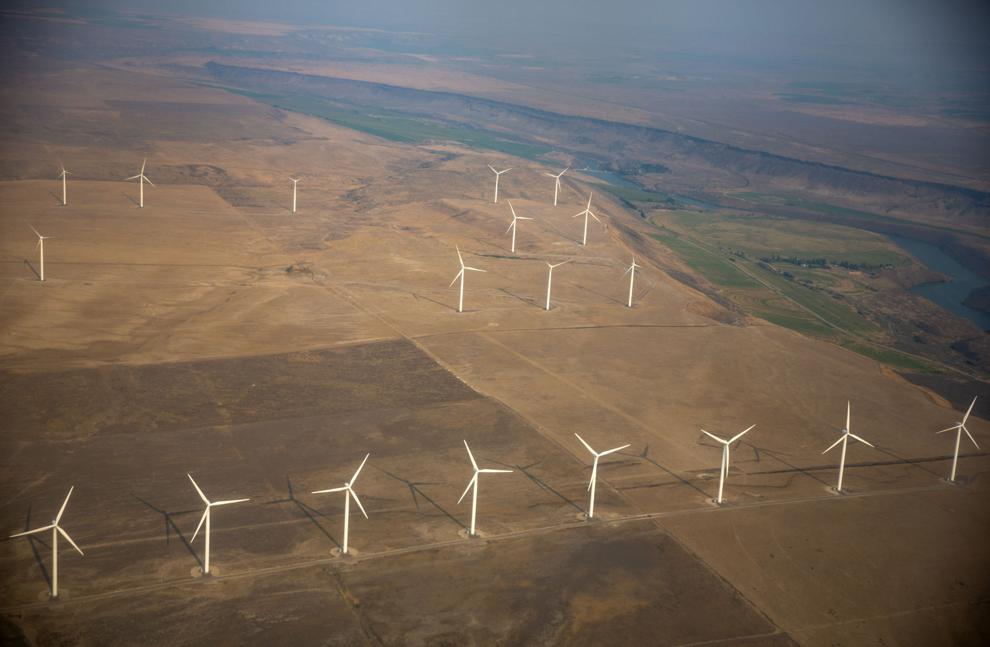 Lava Ridge Wind Proposal Flight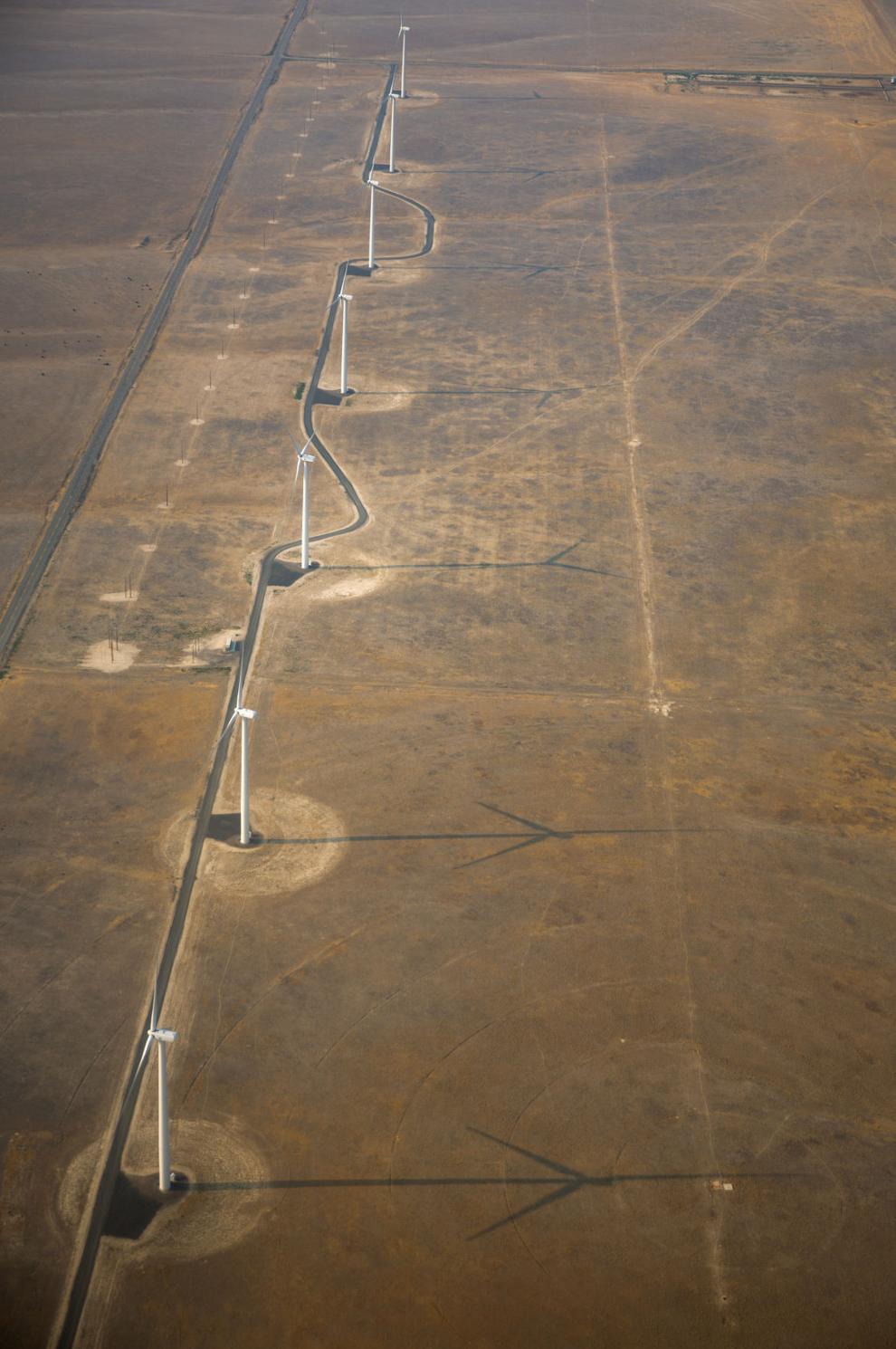 Lava Ridge Wind Proposal Flight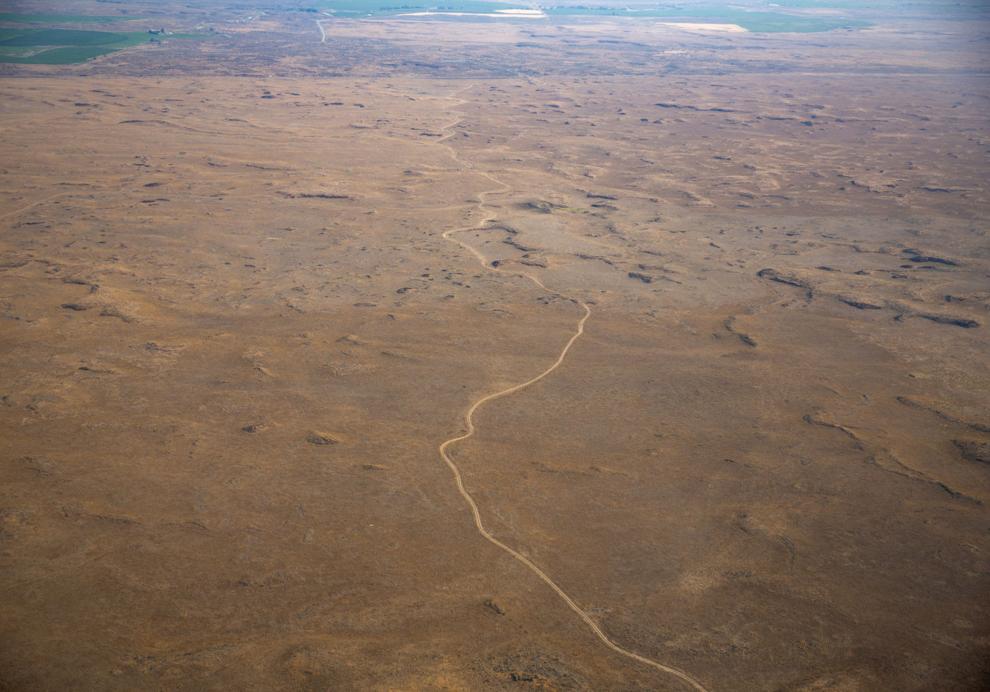 Lava Ridge Wind Proposal Flight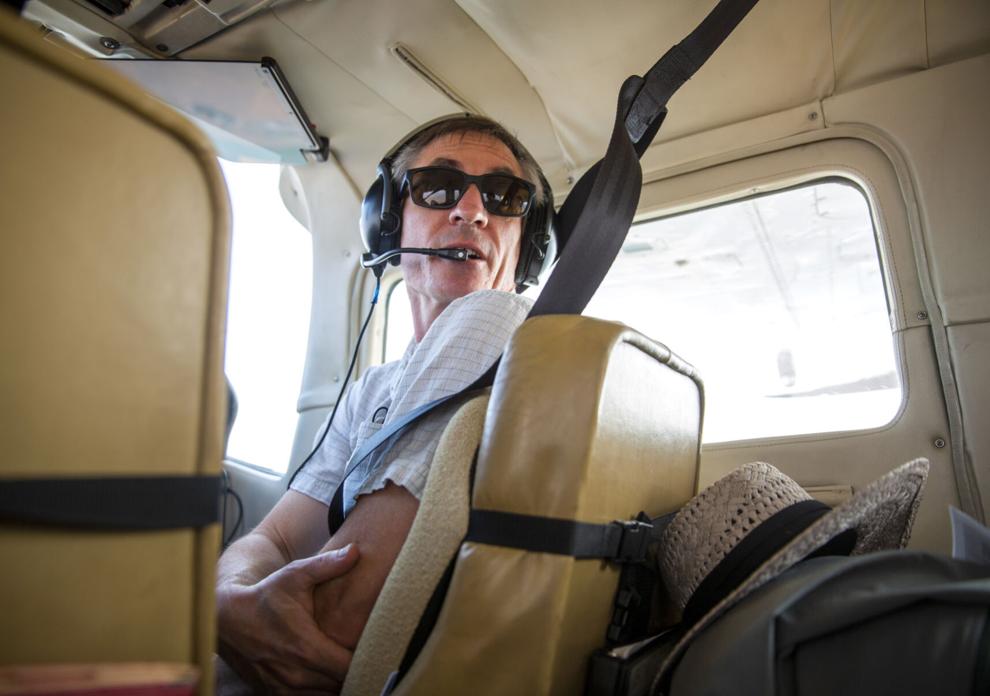 Lava Ridge Wind Proposal Flight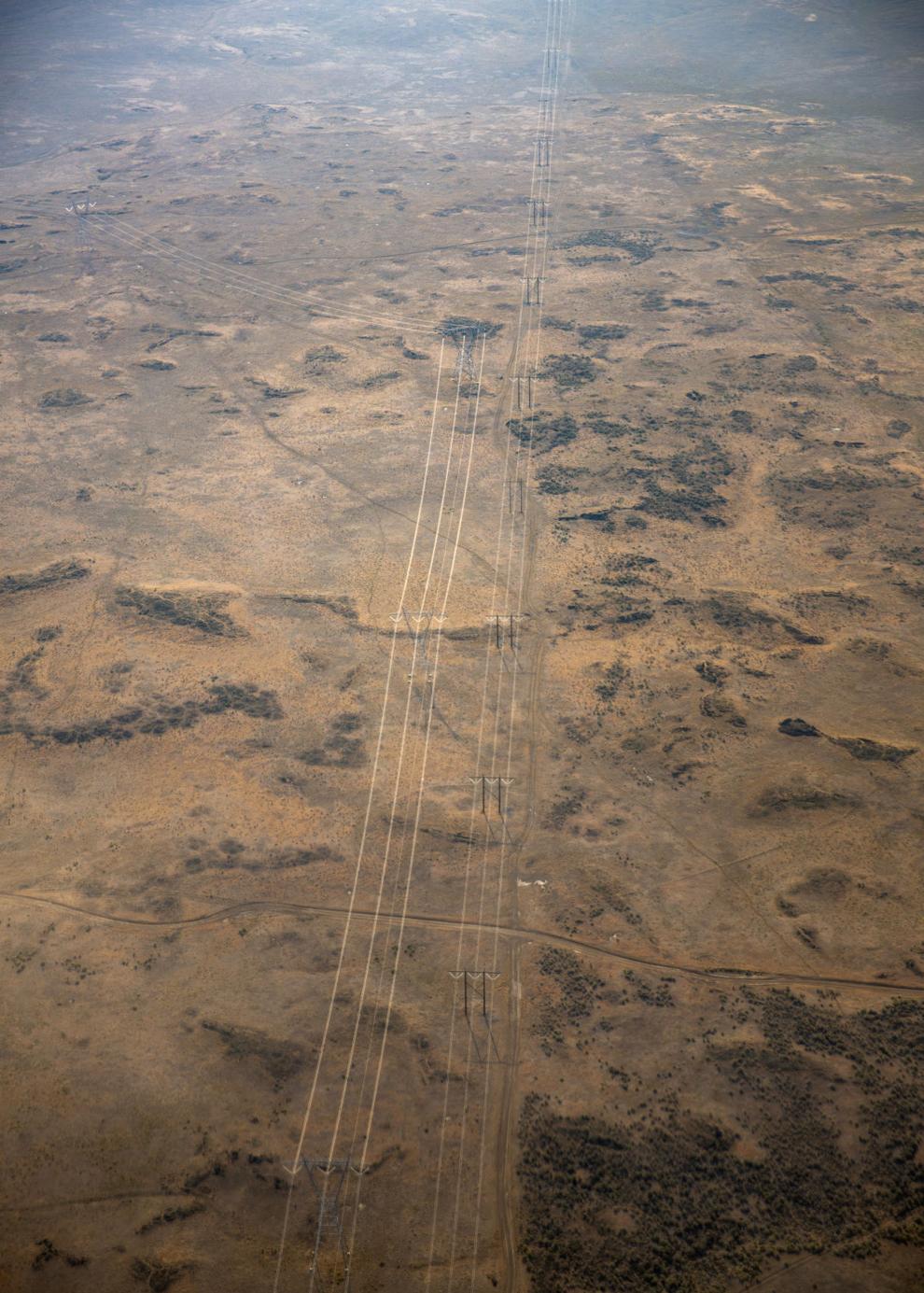 Lava Ridge Wind Proposal Flight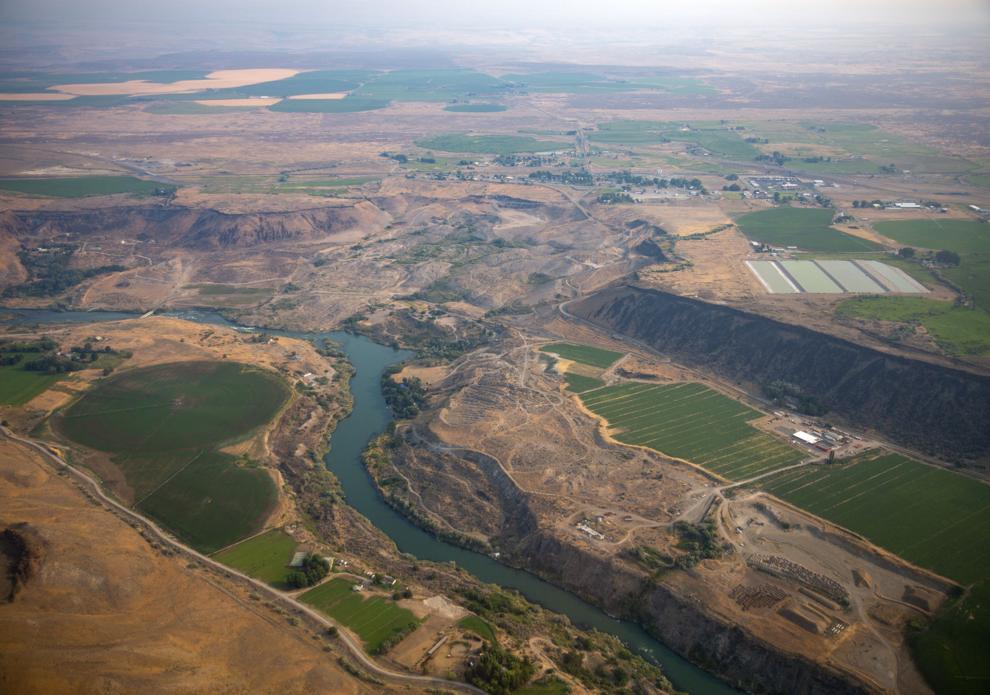 Lava Ridge Wind Proposal Flight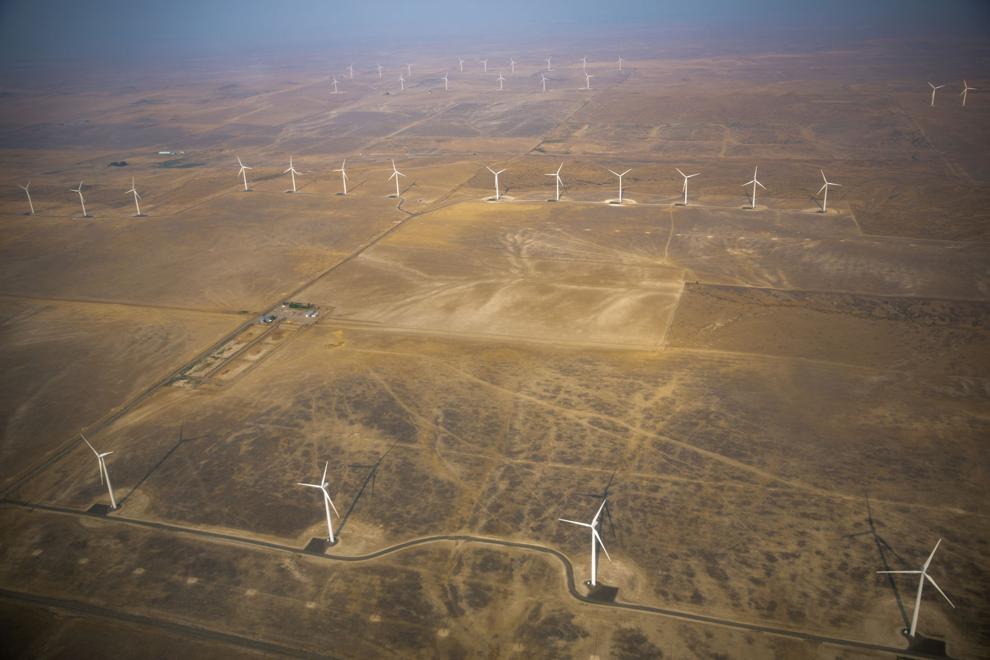 Lava Ridge Wind Proposal Flight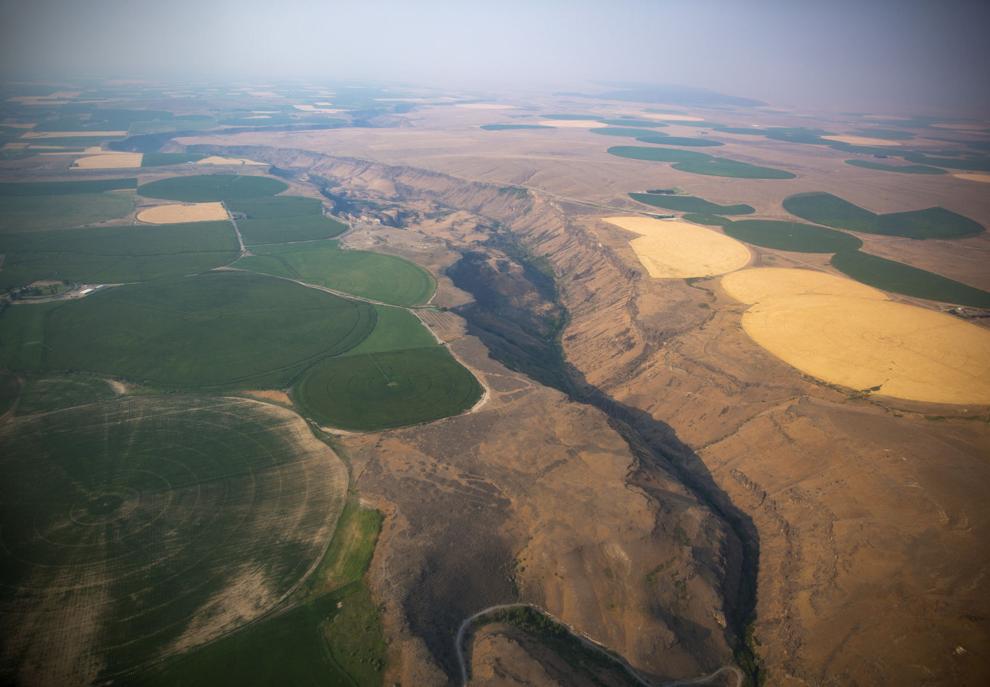 Lava Ridge Wind Proposal Flight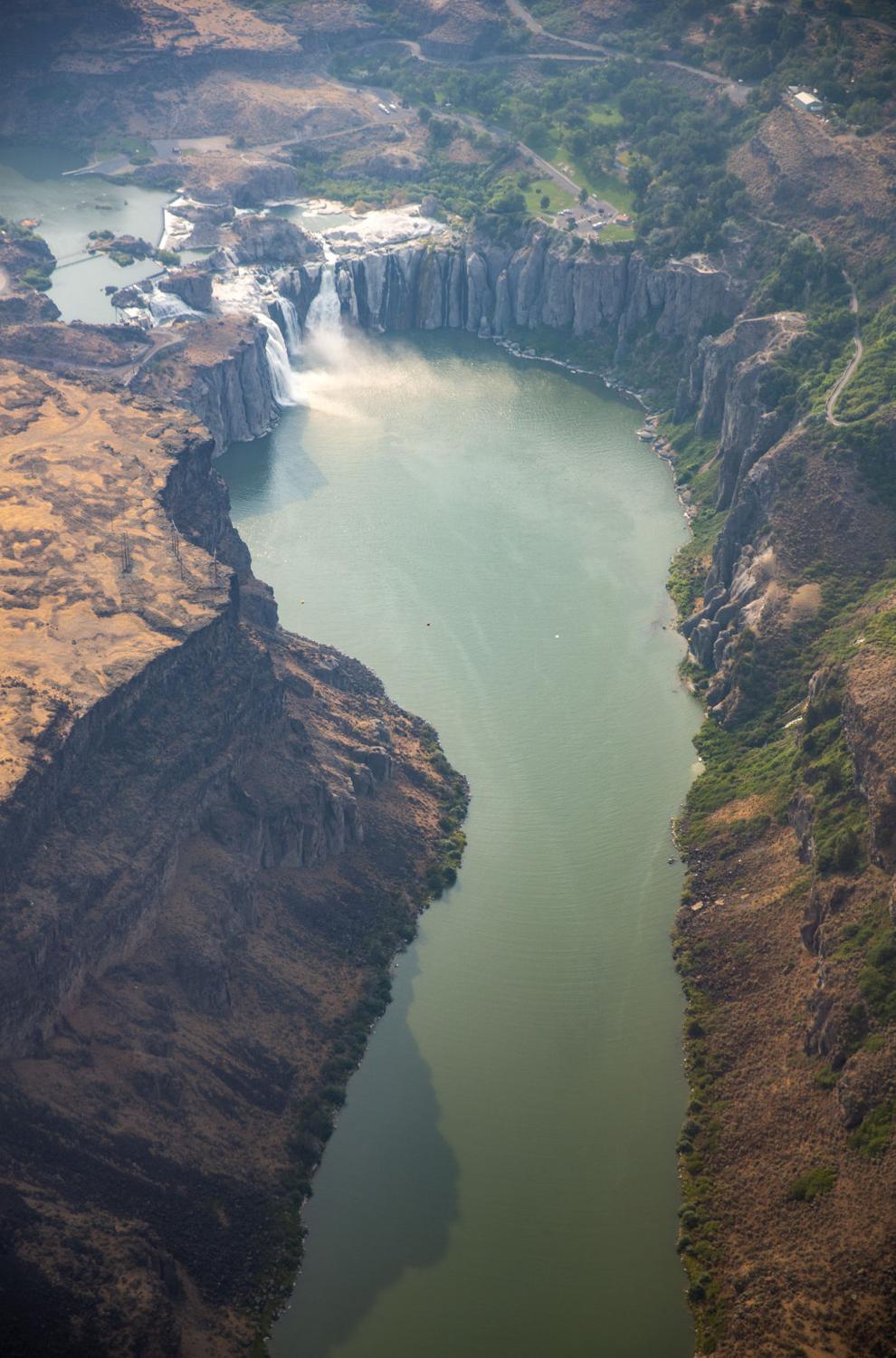 Lava Ridge Wind Proposal Flight