Bureau of Land Management Appoints Doug Vilsack as Colorado State Manager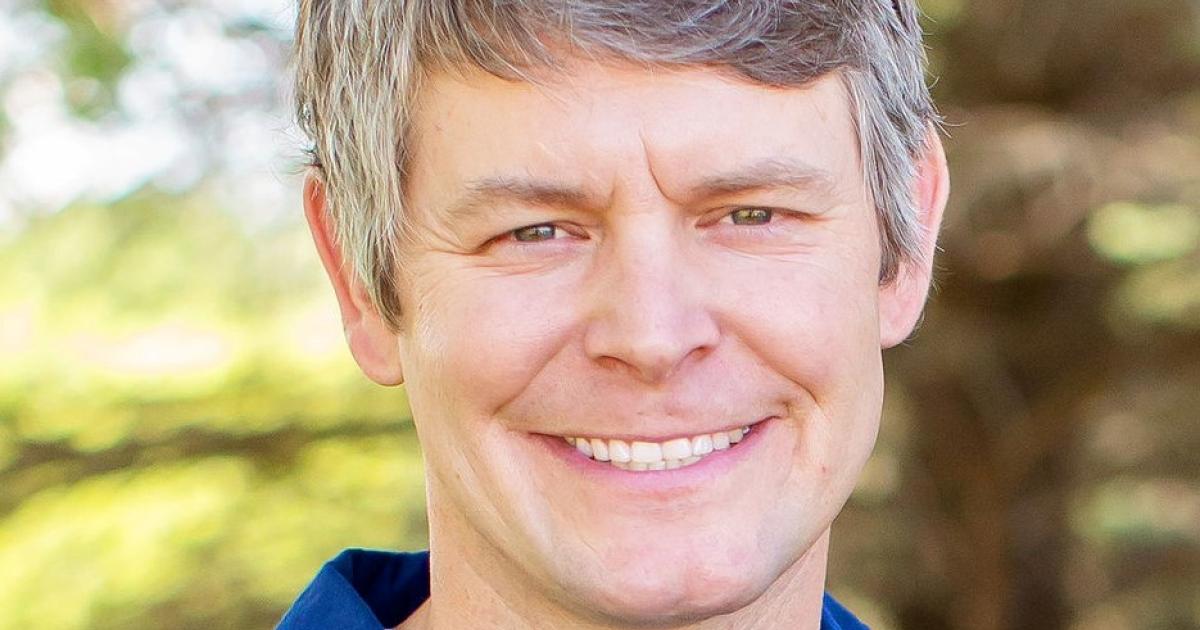 The Bureau of Land Management (BLM) today named Doug Vilsack, the current Deputy Director of Parks, Wildlife and Lands for the Colorado Department of Natural Resources (DNR), as the new state director for BLM Colorado. Vilsack will begin work on August 14, 2022.
"Doug Vilsack knows the people and the lands of Colorado, with more than 15 years of experience in natural resources and energy, including roles in the public, private and nonprofit sectors. He has worked collaboratively with Coloradans, the BLM, and other government agencies, as well as environmental advocates and industry groups on a wide range of land management issues in the state. We are thrilled that he has agreed to bring this expertise and the relationships he has built over the decades to lead the work of BLM in Colorado," said BLM Director Tracy Stone-Manning.
As BLM Colorado State Director, Vilsack will be responsible for overseeing the management of 8.3 million acres of public lands and more than 27 million acres of subsurface Federal Mineral Estate ranging from tundra alpine, colored canyons and sagebrush steppe to mountains rising more than 14,000 feet above sea level. Most of the public land BLM manages in the state is concentrated on the slope western Colorado.
Vilsack comes to BLM from Colorado DNR, where since 2019 he has been responsible for recommending, developing, negotiating and communicating policy positions that impact parks, wildlife and lands statewide. Prior to becoming deputy director, he served as director of legislative affairs at the Colorado DNR. Before going to work for the state, Vilsack was a lawyer handling water, energy, mining and public lands cases. Vilsack also founded and led several nonprofits, including the Posner Center for International Development, a network of Colorado-based companies and organizations fighting global poverty, and worked to establish product distribution networks. household solar systems on the Navajo Nation and in rural Africa. .
Vilsack replaces Stephanie Connolly, who served as interim Colorado state executive and will return to her role as interim associate state director of BLM Colorado.
Vilsack holds a law degree from the University of Colorado at Boulder and a bachelor's degree in Environmental Systems: Natural Resource Management from Colorado College in Colorado Springs.